VINALI® – The powerful combination of grape seed & skin extract, vitamin C and acerola cherries!
THE MOST IMPORTANT BENEFITS OF VINALI :
Supports the normal formation of collagen in the skin

Supports the immune system

Support of the nervous system
Grape seed extract is one of the most powerful extracts known to man. When used in conjunction with vitamin C, it creates a synergistic effect, making it even more powerful.
Vináli contains 310 mg of vitamin C from whole foods, making it a powerful blend of vitamin C, bioflavonoids, minerals and phytonutrients.
Adding Vináli to your daily routine is the safest and most convenient way to ensure you're getting the right amount to support the well-being of your entire body!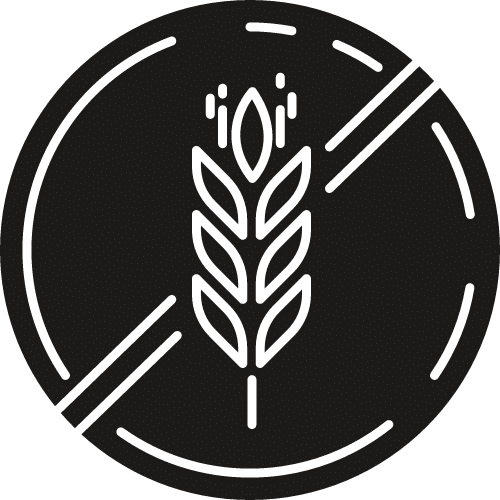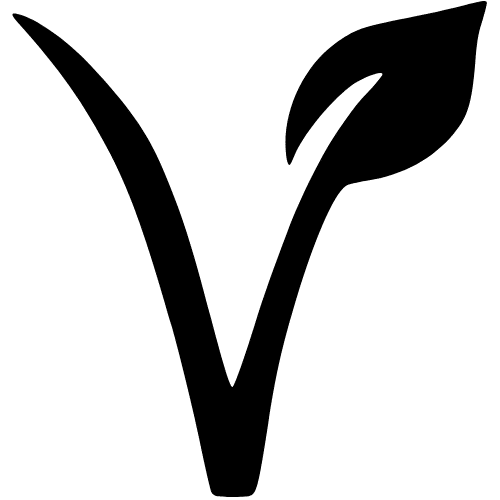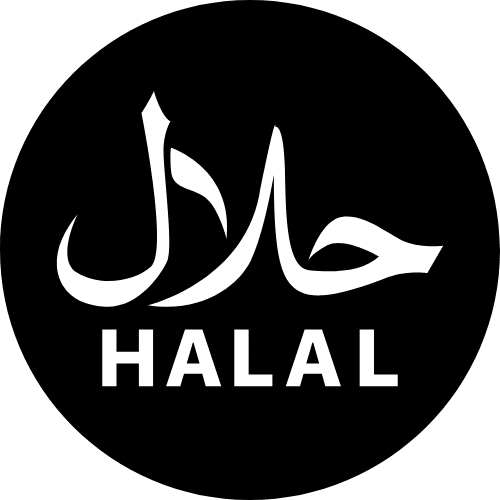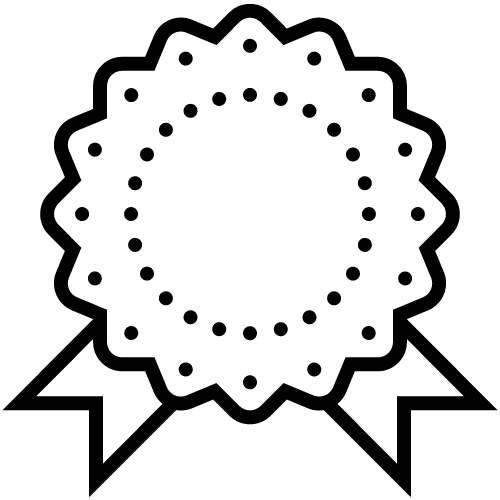 • Green pepper: Vitamin C from whole foods to support the immune system, collagen formation and to protect cells from oxidative stress.
• Amla fruit extract: Vitamin C from whole foods rich in phytochemicals and nutrients to help protect cells from oxidative stress and support the nervous system.
• Grape skin extract: Grape skin extract, rich in Resveratrol, contributes to the well-being of the whole organism and protects cells from oxidative stress.
The recommended dose is one capsule per day, preferably taken with a meal.
Always consult your doctor before taking any dietary supplement and before interrupting or reducing the dose of any prescribed medication. These products are not intended to cure, treat or prevent any condition/diagnosis.
COMPOSITION Vinali