The Slinderiiz Program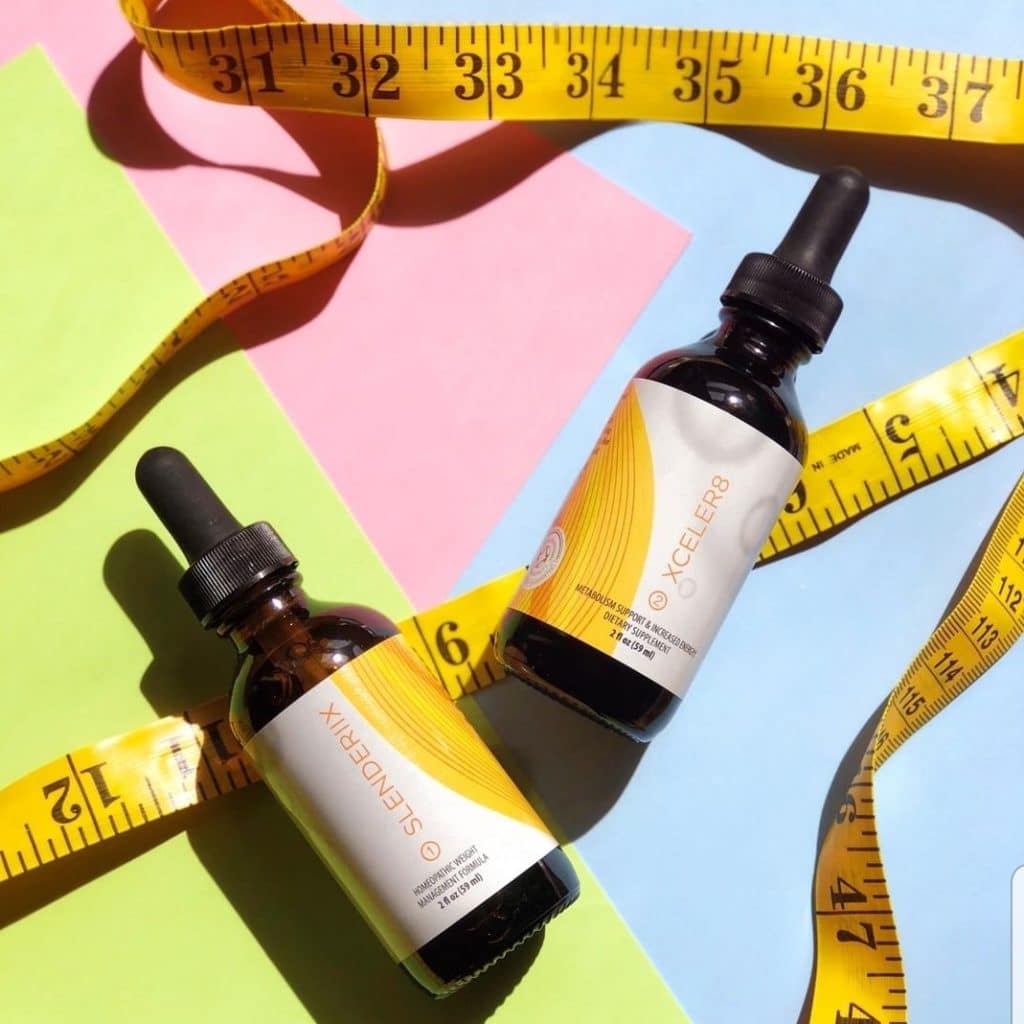 With its two unique mixtures, in the form of drops to be taken before meals and before bedtime, the Slenderiiz® programme accompanies you on your transformation journey and promotes your well-being.
However, it is not enough to eat well and take optimum supplements. With the Slenderiiz® programme, we address many other factors.
SMALL BUT POWERFUL
Compact and easy to use, these drops can go anywhere. Designed to increase satiety, slow carbohydrate absorption, boost metabolism and help control appetite, Day Drops also help reduce hunger and food cravings.
MAIN INGREDIENTS OF DAY DROPS :
Glycerol, water, white bean extract (Phaseolus vulgaris L.), cocoa bean extract (Theobroma cacao L.), natural vanilla flavouring, green coffee bean extract (Coffea arabica L. ), citric acid, green tea extract (Camellia sinensis), guarana seed extract (Paullinia cupana Kunth), cinnamon bark extract (Cinnamomum cassia), steviol glycosides, D-biotin, chromium chloride.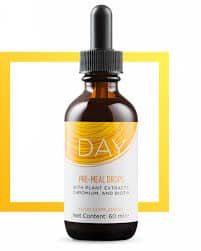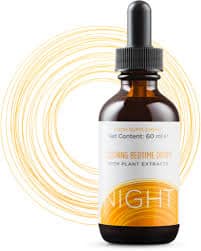 SWEET DREAMS!
The Night Drops formula delivers key amino acids and herbs specifically designed to provide a sense of calm and tranquillity. By maintaining your ideal internal balance, your efforts to transform your life are maximised. These drops are designed to help you relax and unwind at the end of the day.
THE MAIN INGREDIENTS OF THE NIGHT DROPS :
Water, Glycerol, L-theanine, L-glutamine, natural raspberry aroma, natural peppermint aroma, citric acid, fructo-oligosaccharides, Acerola fruit extract (Malpighia glabra L. ), Basil powder (Ocimum tenuiflorum L.), Cordyceps powder (Cordyceps sinensis), Astragalus root powder (Astragalus membra-naceus), Steviol glycosides.
DOSAGE AND RECOMMENDATION OF DAY AND NIGHT DROPS :
Daytime drops: Shake well before use. Take 15 drops (0.7 ml) 20-30 minutes before breakfast, lunch and dinner. Do not exceed the recommended daily dose.
Night Drops: Shake well before use. Take 45 drops (2 ml) one to two hours before bedtime. For best results, do not eat after taking the drops.


Do not exceed the recommended daily dose.
Do not exceed the recommended daily dose.
(If you are pregnant, nursing or have a medical condition, consult a doctor before using this product. Keep out of reach of children).
COMPOSITION Day & Night Drops