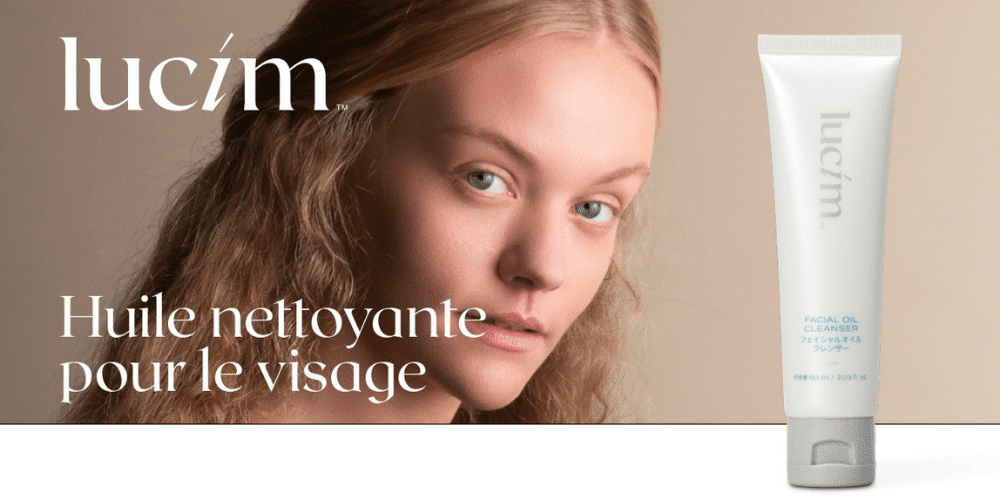 A gentle and safe way to dissolve oils and dirt accumulated throughout the day, remove makeup and cleanse the face. Formulated with botanical oils, not petroleum industry oils like mineral oil.
Size: 60 ml.
Cleanse

Moisturize and soften

Remove makeup and impurities, dirt and contaminants with this gentle yet effective oil that has a sweet almond and coconut aroma

.
Use natural ingredients in your skincare routine and be sure to give your skin only the best. We use only the best plants known to man, which means you won't have to worry about their safety or whether this cleansing oil is ideal for your skin type.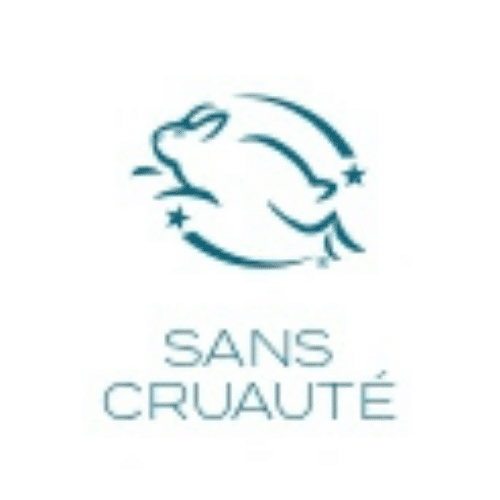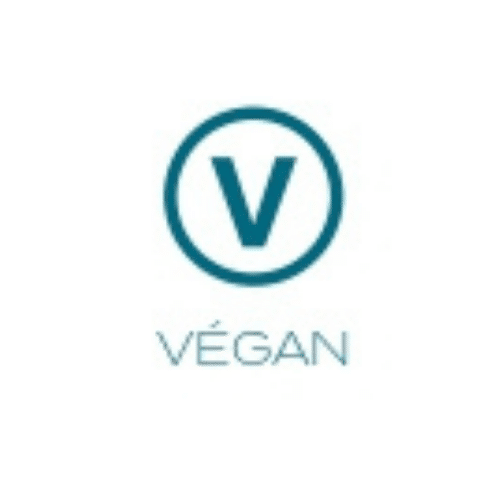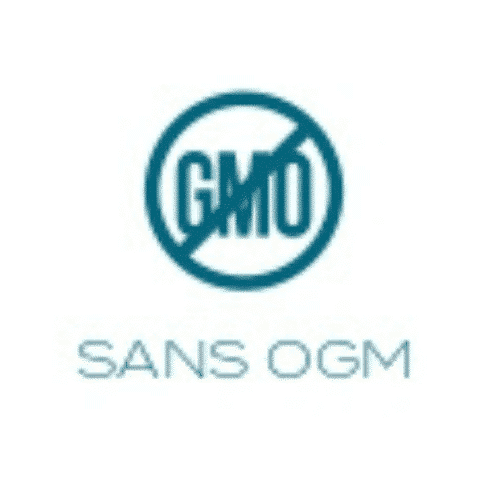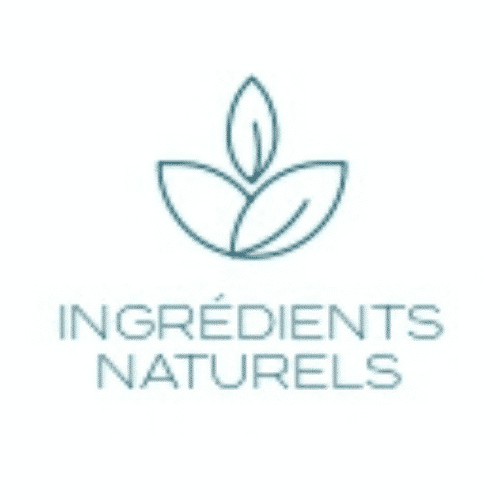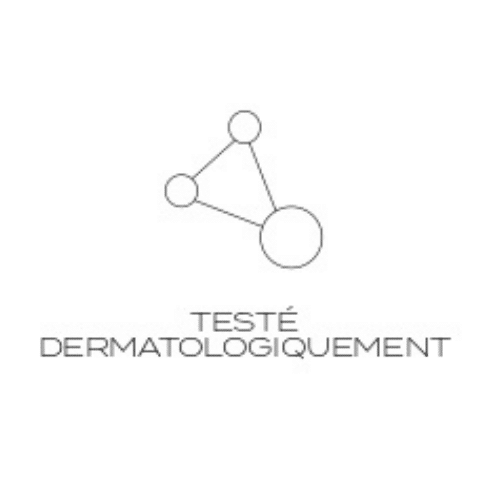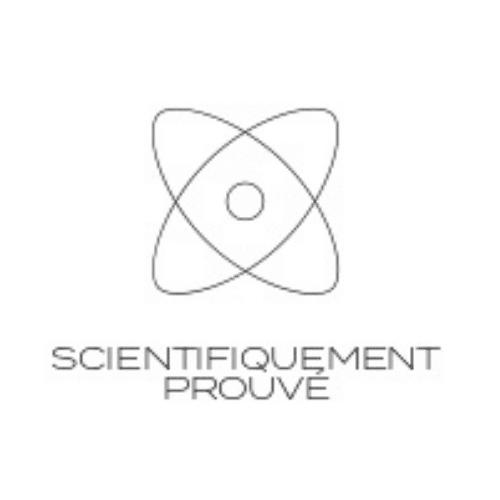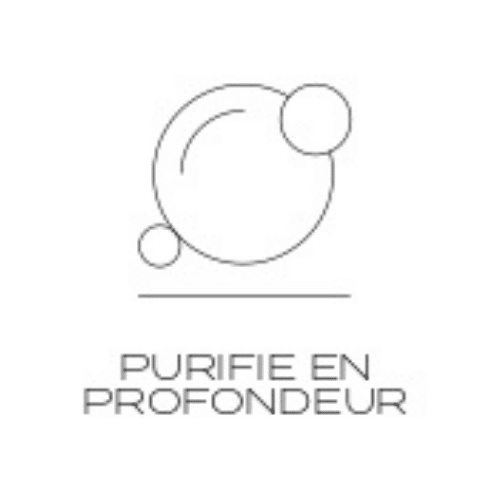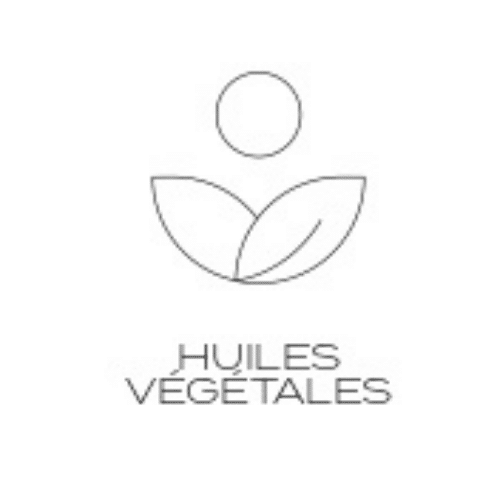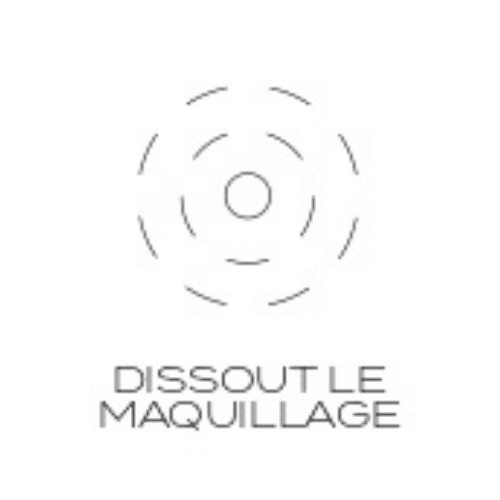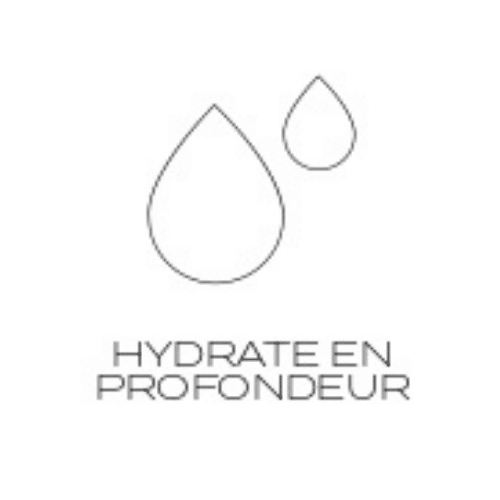 Apply to dry skin with your fingertips. Gently massage in circular motions to remove makeup from the face. Rinse off with lukewarm water. Follow with Facial Cleansing Gel to maximize the benefits of the double cleansing.
.
Tips and information for use
Store below 25°C, away from light and heat.
.