Why using the Skincare Set - Essentials Night ?
The Skincare Set – Essentials Night is a complete night-time routine for healthy skin.
Steps to a night-time routine with the Skincare Set - Essentials Night :
Cleanse your skin at night with the face wash.
Apply a thin but even layer with the Skincerity roll-on at night before going to bed.
Apply a generous amount of the Renewal Night Cream to your skin in sweeping upward motions.
The contents of the set :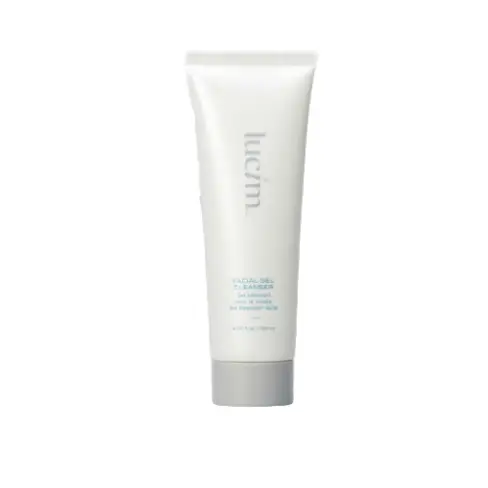 Facial cleansing gel !
The facial cleansing gel is a blend of botanical antioxidants, blue-green algae extracts and hyaluronic acid. It removes the dirt of your day without stripping or drying the skin.
It deeply cleanses while nourishing the skin. It also retains moisture and smoothes the texture.
Deeply cleanses and nourishes !
MORE ABOUT FACIAL CLEANSING GEL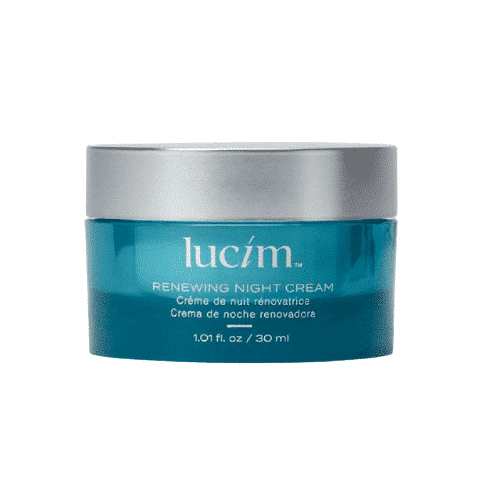 Renovating night cream !
Renovating Night Cream is a revolutionary blend of antioxidants, multivitamins and blue-green algae extract as well as Edelweiss Majestem™ stem cells and Gatuline® In-tense Spilanthes Acmella flower extract. It helps you wake up with refreshed skin every morning.
The cream restores and nourishes. It visibly smoothes and firms the skin. It has a targeted deep hydration of your skin, which works while you sleep to reveal a beautifully revitalised and hydrated face in the morning.
The invigorating wake-up call every morning !
MORE ABOUT THE RENOVATING NIGHT CREAM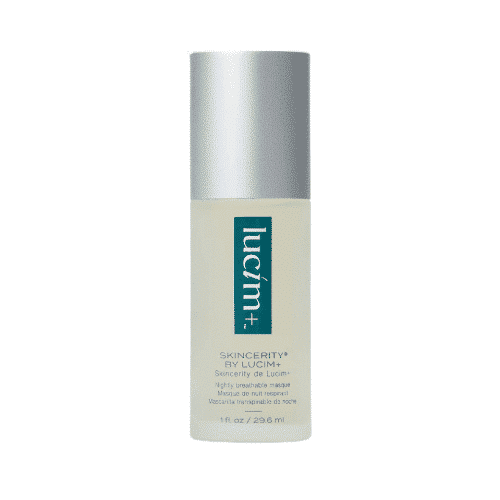 Skincerity !
Skincerity contains a revolutionary formula containing fluoropolymer, vitamin E, acrylic polymer and grape seed oil. It offers a transformative experience while you sleep with a technologically advanced mask.
It helps reduce the appearance of wrinkles, fine lines and enlarged pores on the face, hands, neck and chest, while providing a continuous source of nutrients.
Rejuvenating hydration !
MORE ABOUT SKINCERITY