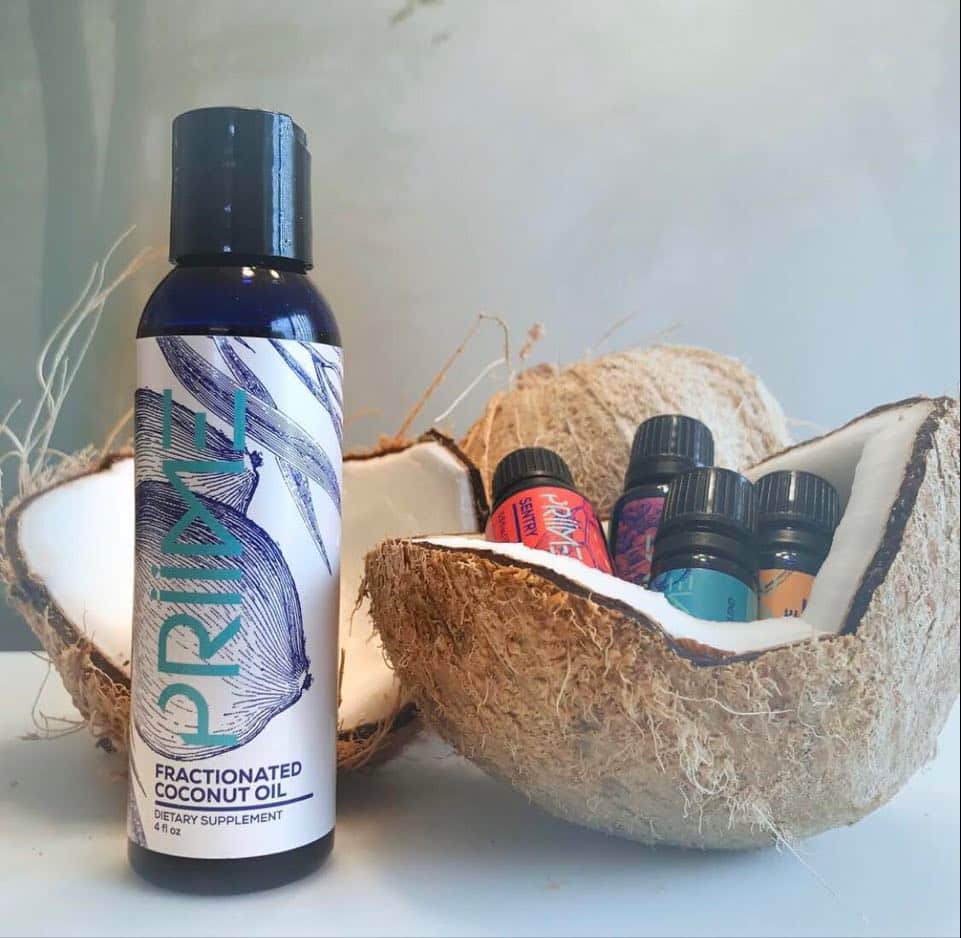 Defensive blend for natural protection
Cinnamon, clove, tea tree oil and other natural cleansing extracts in this blend cleanse your home safely and leave a lovely clean scent.
THE BENEFITS OF PRIIME SENTRY
Naturally cleansing – Sentry cleans surfaces diluted, making it the perfect natural cleaning product to keep in your kitchen or bathroom.
Purifies the environment – Sentry neutralises odours when used in a spray. Keep your home as clean as it looks and the air you breathe naturally refreshed.
There are many ways to use your Priime Sentry oil! Here are a few ways to quickly relieve your body:
Topical use – dilute Sentry with witch hazel or Priime fractionated coconut oil if you wish, or use it directly on a cotton ball to remove impurities from the skin.
Diffusion – use Sentry in a diffuser in each room, or diffuse a spicy, aromatic fragrance throughout the home.
MAIN INGREDIENTS OF PRIIME SENTRY :
Clove

Ravensara

Cinnamon

Tea Tree (Melaleuca)
THE SUPPORTING INGREDIENTS :
Blood Orange

Eucalyptus

German chamomile

Lemongrass

Clary Sage

Ravensara

Fractionated Coconut Oil

Lemon

Pink Grapefruit
Possible photosensitivity at the site of topical application. Avoid direct sunlight for 6 hours after application.

Pregnant or breastfeeding women should always consult their physician before using essential oils or blends of essential oils. Experts recommend avoiding all essential oils during the first trimester and using only those approved by your doctor during the second and third trimesters.

Note: ONLY FOR EXTERNAL USE. KEEP OUT OF REACH OF CHILDREN. Risk of hypersensitivity of the skin. Avoid contact with eyes, inside of ears and sensitive areas.