Take control of your body's well-being with Nutrifii™ Renew™, a patent-pending, technologically advanced dietary supplement that helps support your body's natural well-being so you can look and feel better.
Renew has been shown to help the:
Cell division process with vitamin B12

Normal psychological functions with vitamin B6

Energy metabolism with niacin

Normal fertility and spermatogenesis with zinc

Maintenance of normal blood sugar levels with chromium

Maintenance of normal skin with zinc
*This product is not intended to diagnose, treat, cure or prevent any disease.
Renew supports more than just your skin. Beneath the surface, your body undergoes major changes throughout your life, resulting in both internal and external modifications. Renew helps support the process of cell division, normal psychological functions and energy-generating metabolism to ensure that you give your body the tools it needs to stay healthy at all times of life. Wake up feeling refreshed every day by taking Renew before bed.
Regulates hormonal activity:
Renew contains vitamin B6 which can help regulate hormonal activity, as well as helping to reduce fatigue and tiredness – the perfect way to ensure you are ready to face each day feeling your best.
The chromium present helps maintain normal blood sugar levels, and the vitamins B6 and B12 contribute to normal red blood cell formation.
But Renew doesn't just make you feel good on the inside. The niacin and vitamin A it contains help maintain normal skin, helping you look your best.
Over the years, we start to notice :
Lower energy levels

Dull skin

Restless sleep
How to use:
Mix Renew with 120-235 ml of water, and if necessary, you can squeeze some lemon juice or add a slice of lemon to the water.
Composition Signature Boost:
Morinda citrifolia L. fruit (Noni), grape seed extract (Vitis vinifera L.), green tea leaf extract (Camellia sinensis L. Kuntze), turmeric root extract (Curcuma Ionga L.), blueberry fruit extract (Vaccinium spp.)
L-Arginine, L-Citrulline, L-Lysine, Beta-Alanine and natural carotenoids.
Composition Supplementation Boost:
GABA (gamma-aminobutyric acid), lutein of vegetable origin, zeaxanthin isomers
Vitamin A (as beta-carotene), vitamin B3, vitamin B6, vitamin B12, magnesium, zinc, selenium, chromium.
Other ingredients :
Citric acid, natural flavours, xylitol, silica, Stevia rebaudiana (Stevia).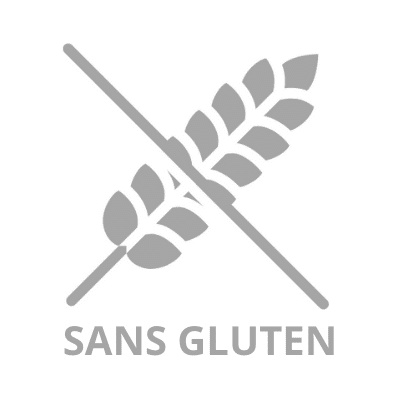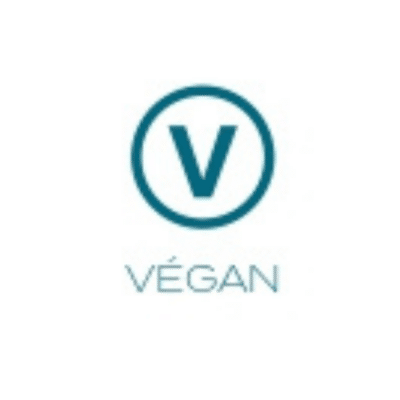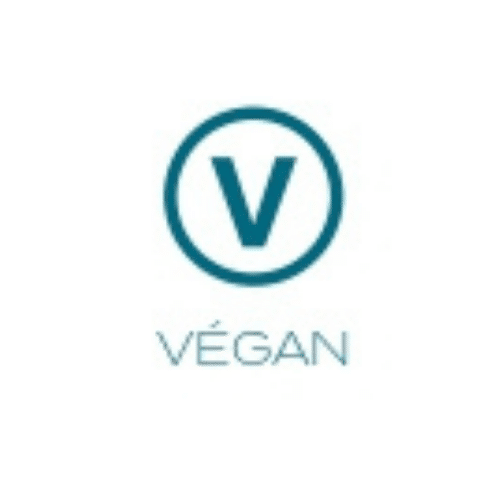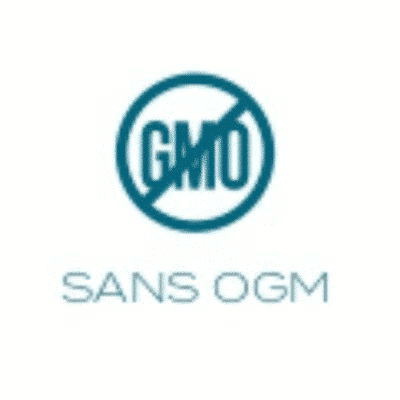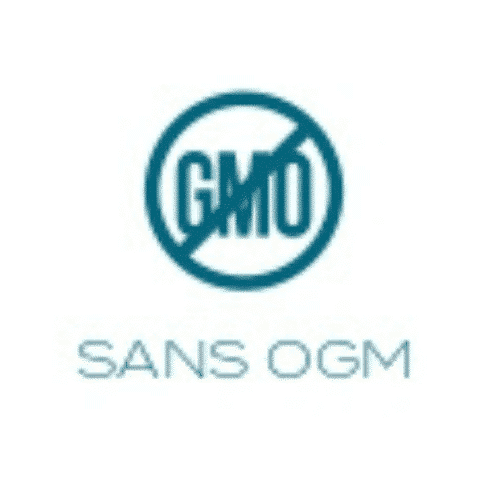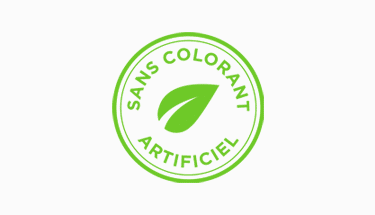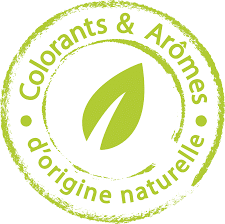 Product description RENEW™