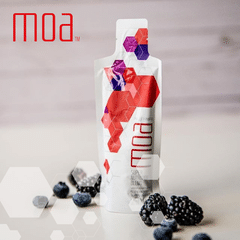 Moa is a patented, nutrient-rich blend of 36 superfoods and superfruits combined in a low-glycemic index synergistic formula that helps support your body and has exceptional health benefits. Moa harnesses the superpower of superfoods and superfruits and contains a proprietary mushroom complex that helps support healthy immune function.
This premium formula also contains Bergavit® (bergamot extract), a revolutionary nutraceutical extract that promotes cardiovascular and metabolic well-being. It is expertly formulated with BioPerine® for increased bioavailability of these carefully selected ingredients.
With regular use, Moa helps reduce oxidative damage caused by free radicals and promotes healthy digestion, strong cellular defences and proper immune function.
MOA PRESERVATIVE: NATRIIX
This patented blend of essential oils, culinary herbs and cultivated compounds creates a revolutionary natural preservative system. This patented blend has been extensively tested in the Moa formula and has proven incredibly effective against a broad spectrum of pathogenic bacteria and food spoiling organisms.
Key ingredients: Agaricus, Cordyceps, Hericium Erinaceus or satyr beard, Maitake, Reishi, Shiitake, Bergavit® (bergamot), mixed fruits and vegetables.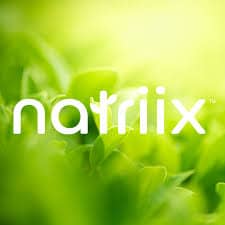 Nutrient density and low glycemic index

Carefully selected ingredients

Powerful superfoods and antioxidant-rich superfruits

Patented mushroom complex

Patented cultivation process that boosts their immune capabilities

Unique blend of 6 mushrooms

Contains Bergavit® to support cardiovascular health

BioPerine® for increased bioavailability
KEY MIX: MUSHROOM COMPLEX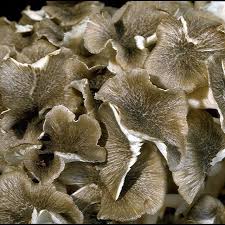 The patented mushroom blend in Moa is a rejuvenating blend of Maitake, Reishi, Cordyceps, Shiitake, Agaricus and Hericium Erinaceus or Satyr's Beard, all grown through a process called MycoFusion®. This patented cultivation and harvesting process is state-of-the-art. It enhances the healthy and antioxidant properties of mushrooms to release their remarkable restorative properties.
COMPOSITION Moa