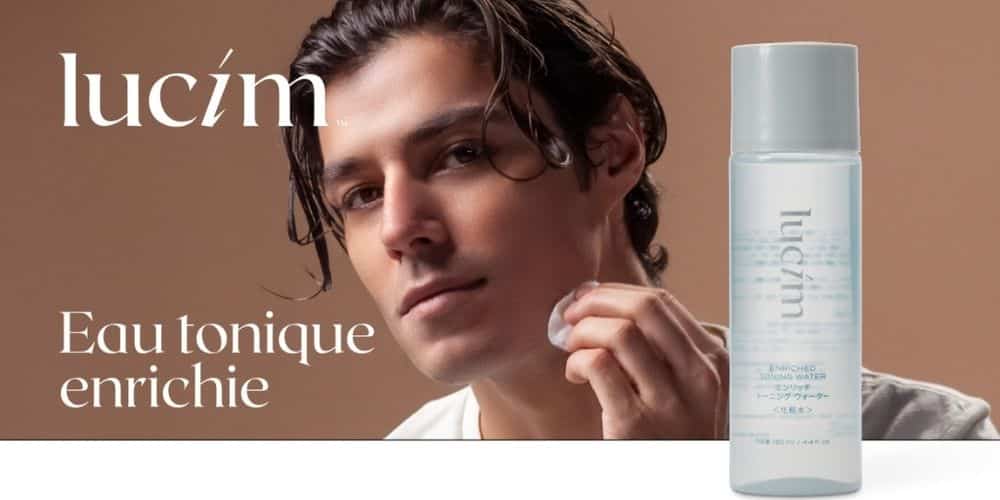 This enriched formula, without alcohol or perfume, contains all the botanical virtues of witch hazel, green tea, aloe vera, rose water and blue algae. Its purpose is to moisturise, soothe, nourish and rebalance the skin after cleansing. This toning water prepares the skin for the next steps in the daily skincare routine, facilitating the absorption of the serums and creams that follow.
Size : 130 ml
Prepares and refreshes the skin

Soothes and calms

Moisturise, soften and nourish the skin

Improves the appearance of pores
After removing dirt and oils, it's important that your skin retains the moisture it needs to stay soft and clear. Applying a toner after cleansing your face can help rebalance your skin's pH, making it easier for serums and creams to be absorbed while tightening pores. And even if your day is stressful, you can refresh and recharge when you need to. Filled with soothing antioxidants and natural ingredients, you don't have to worry about unwanted breakouts, redness or irritation.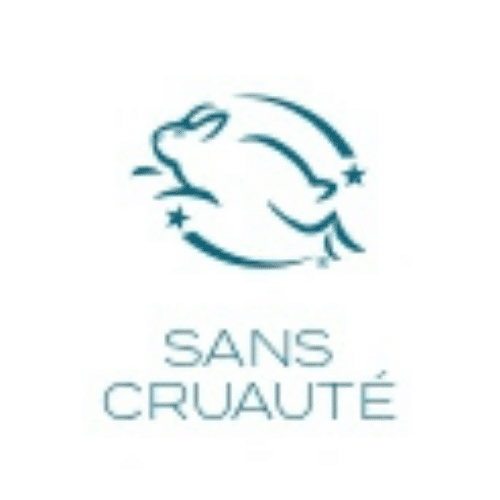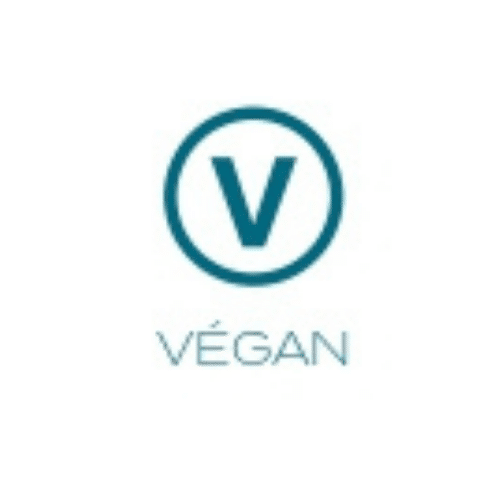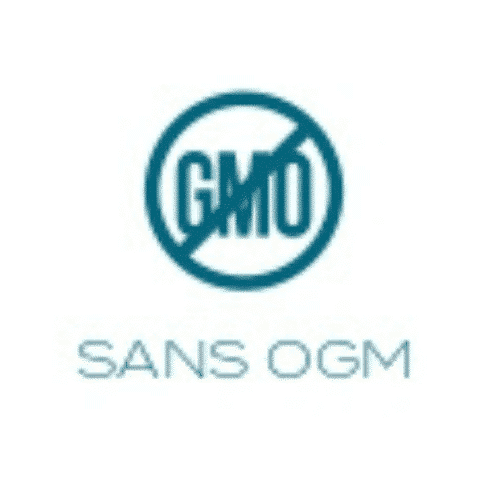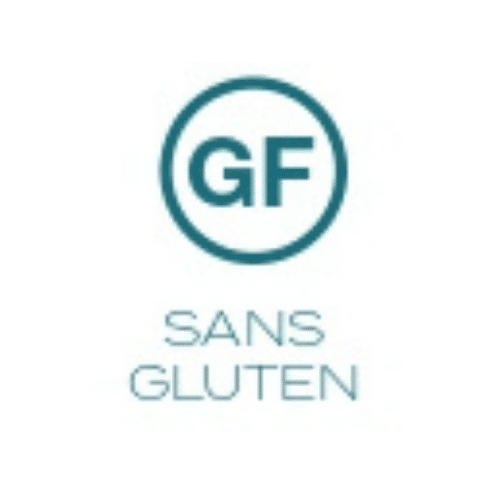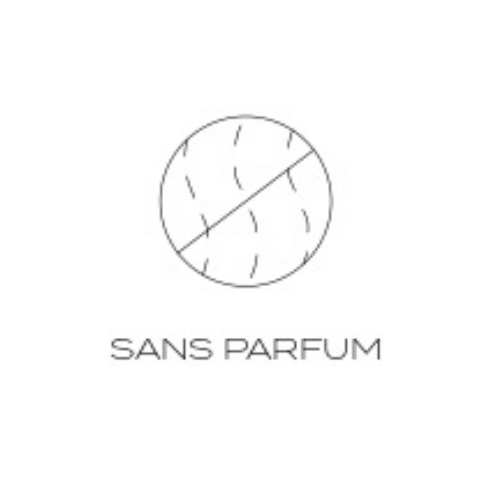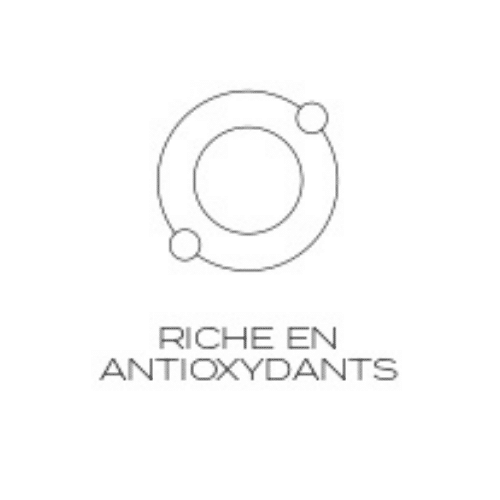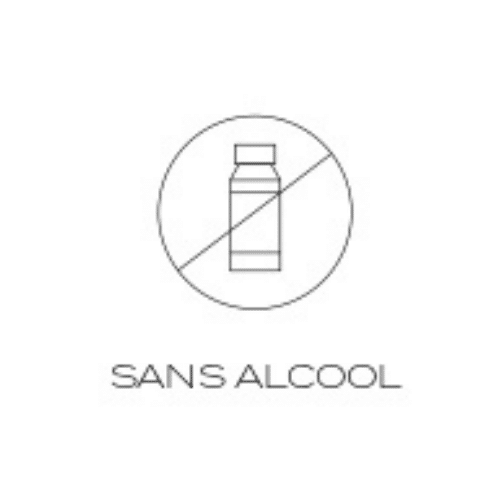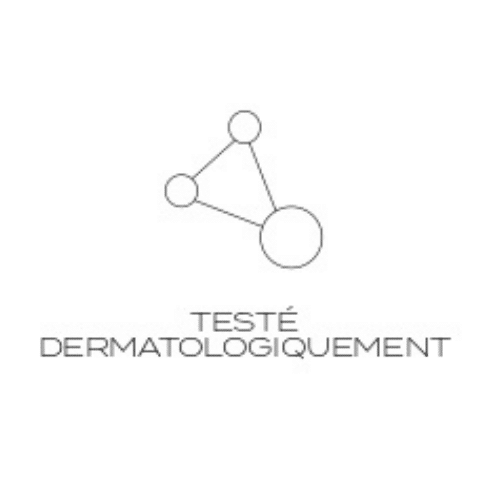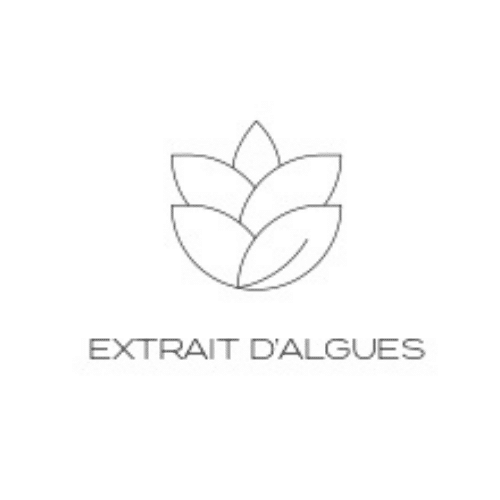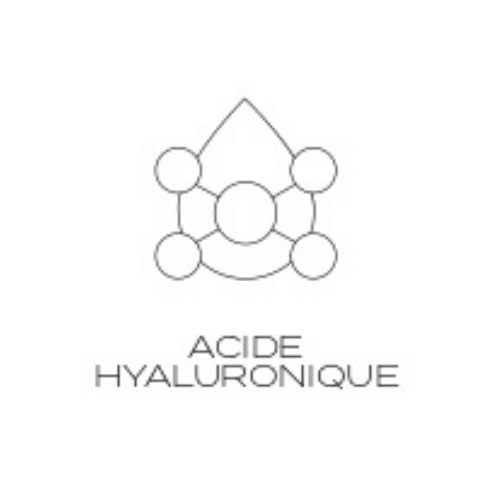 After cleansing, soak a cotton pad generously with Enriched Tonic Water and gently apply to dry face and neck.
We recommend storing Lucim products in a cool, dry place, away from direct sunlight.