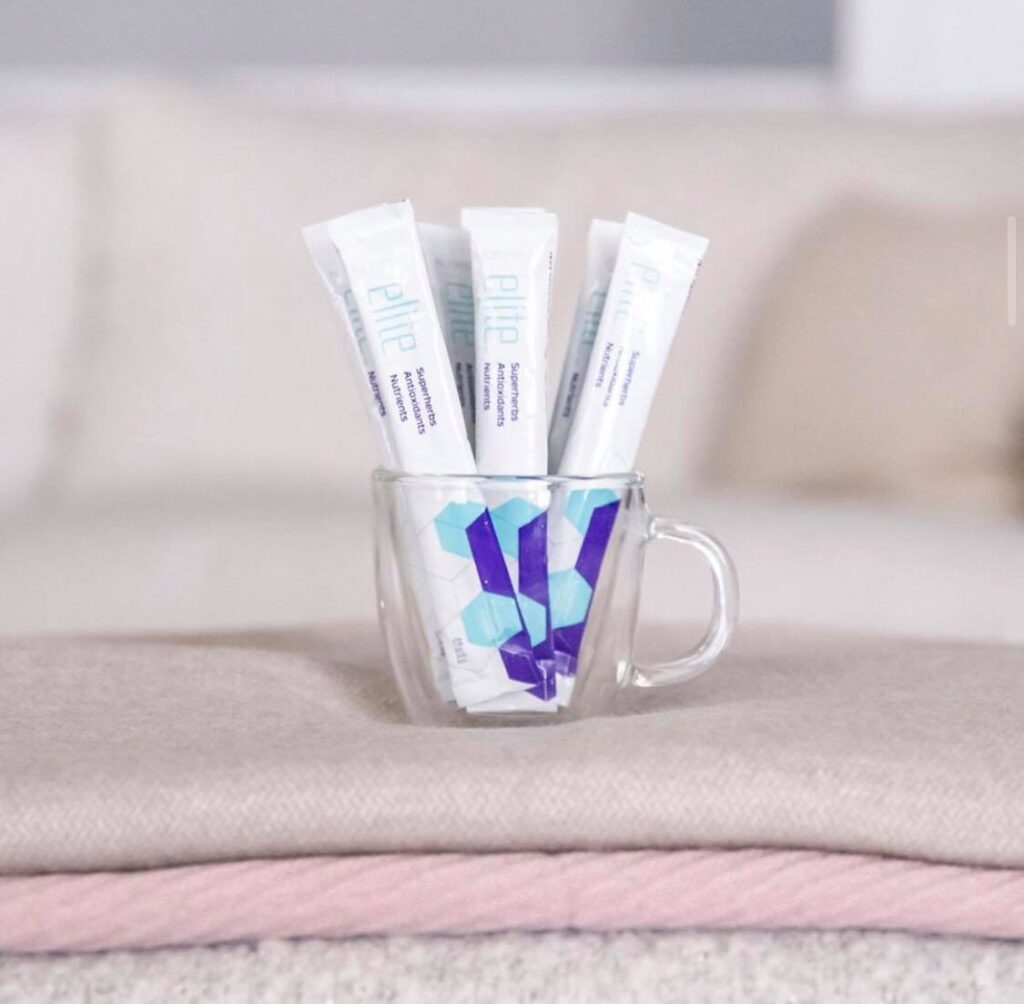 An Elite formula to live your best life!
Elite is a revolutionary formula designed to improve your overall well-being. Combining the power of super herbs and nutrients, Elite helps support the immune system, nervous system, normal psychological functioning and provides additional benefits for skin health.
Helps support the nervous system
Supports normal psychological function
Helps improve mood
Helps support and maintain normal functioning of the immune system, both during and after strenuous exercise
Promotes healthy skin
Low glycemic index and gluten free
With Elite, thanks to its incredible fusion of quality vitamins, anti-ageing plant extracts and powerful nutrients, your body will be well-equipped to stay strong. We all need a stronger immune system, better hydration, better nutrient absorption, cell protection from oxidative stress, less fatigue and better sleep to live an elite life. Fortunately, you don't have to look far, because Elite can meet all these needs.
Ashwagandha
Holy Basil
Red clover
Astaxanthin
Indian gooseberry
Aloe
Onagre
L-lysine
ELITE DOSAGE AND RECOMMENDATION ™ :
One dose per day, to be diluted in a glass of water.
Do not exceed the recommended daily dose.
(If you are pregnant, nursing or have a health problem, consult a doctor before using this product. Keep out of reach of children).
COMPOSITION Elite