During the day you are constantly exposed to environmental stressors such as sunlight, heat, pollution and free radicals. Defense Day Creams are designed to protect your skin from these stressors, helping you to fight the visible signs of ageing, dehydration and the damaging effects of free radicals. The day creams are also uniquely formulated to be worn under your make-up.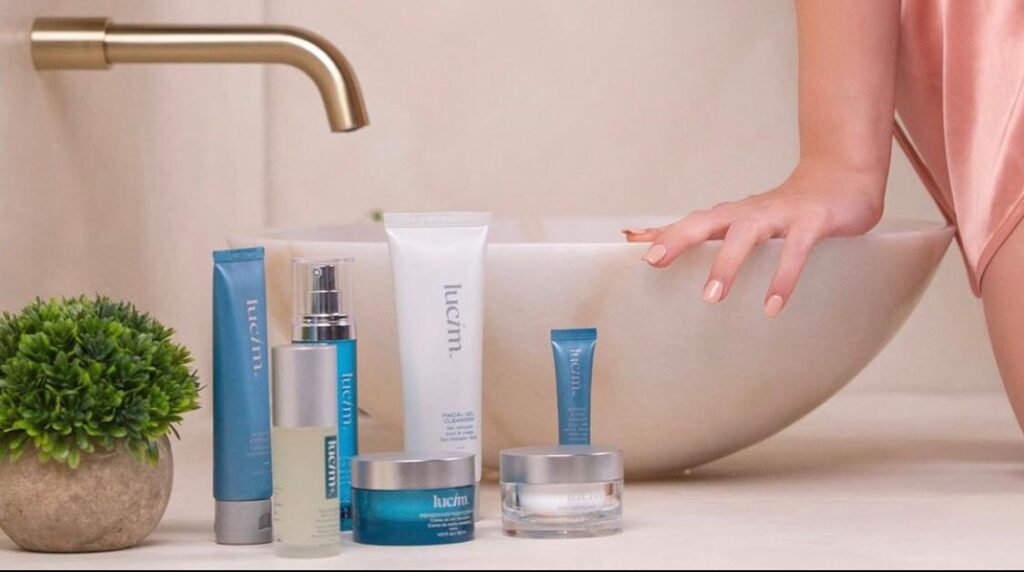 THE BENEFITS OF DEFENSIVE DAY CREAM :
Reduces dryness

Reduces dark spots

Evens out and harmonises uneven skin tone

Improvement of the skin barrier

Protection against free radicals
DEFENSIVE DAY CREAM TECHNOLOGY
It is a blend of botanical antioxidants and a unique mix of vitamins (B3, C and E) that help to stop the harmful effects of free radical pollution and other environmental stressors. The brightening and nourishing effects of this cream on your skin are an added bonus!
Citystem™ technology (Marrubium vulgare extract), an award-winning, patented anti-pollution product, protects and detoxifies cells from pollutants, leaving skin soft and smooth and reducing the appearance of blackheads.
Glacier water from the Swiss Alps, encapsulated in liposomes, provides targeted hydration in the deep layers of the skin. You will also find a blue-green algae extract (Spirulina maxima) in this advanced formulation.
After cleansing and applying serums, apply a small amount of cream in sweeping upwards strokes to your skin to complete your morning routine.
ENVIRONMENTAL PROTECTION – RICH IN ANTIOXIDANTS – DERMATOLOGICALLY TESTED – LIPOSOME TECHNOLOGY – MULTIVITAMIN COMPLEX – SKIN NUTRIENTS – NOT TESTED ON ANIMALS – GLUTEN-FREE – VEGAN – GMO-FREE