Nouvelle formule !
Nous sommes très heureux d'annoncer que la nouvelle formule de Beauty Boost est maintenant disponible !
Our Slenderiiz product range, designed to support your hair, skin and nails, has been enhanced with even more nutrients, electrolytes and an exclusive herbal blend.
In addition, the Dermaval ingredient has been removed and replaced with our own blend, making Beauty Boost available in more markets.
Product information
An ecological commitment:
The net weight of Beauty Boost has been increased from 163g to 308g, an increase of 145g. In order to reduce packaging usage, the measuring spoon has also been reduced in order to keep the original package size.
Beauty Boost™ has a new design:
To match an updated formula, we've given Beauty Boost a sleek new design, with more information about all of its benefits in one pouch.
Radiance and Shine:
Beauty Boost contains a proprietary blend of ingredients with a multitude of health benefits, especially for those who have recently undergone rapid weight loss.
With over 3,000 mg of electrolyte blend, Beauty Boost is your ideal hydration companion to the Slenderiiz program.
While it is formulated to meet the specific nutritional needs of hair and skin, your internal systems will also benefit from Beauty Boost's vitamins, minerals and bioflavonoids, found in a variety of natural plant extracts.
Whether the quality of your hair and skin is deteriorating or you are simply looking to improve your beauty regime, this powerful supplement will leave you feeling renewed and restored.
Key Benefits:
Flavoured with mandarin extract and dried papaya.

Added electrolytes to promote hydration.

Contains Aquamin™, a seaweed extract rich in bioavailable minerals.

Added biotin to promote healthy skin

For use with PureNourish™ Natural

Low glycemic index

Vegan and gluten free

Sweetened with stevia

No artificial flavours

No preservatives
Recommended use:
Mix 3 scoops of Beauty Boost alone with two scoops of PureNourish and 200ml of cold water. Shake vigorously to mix well. For a creamier shake, use a vegetable drink.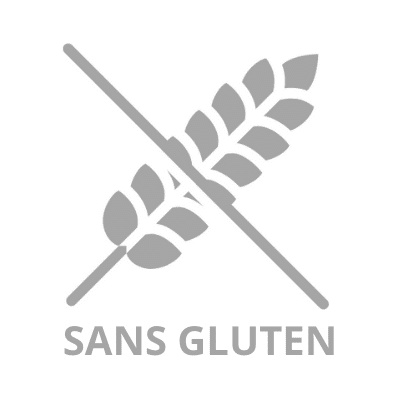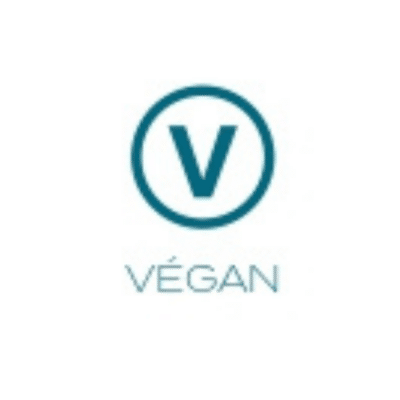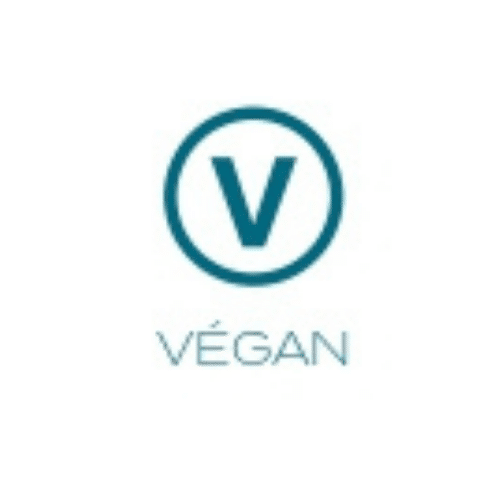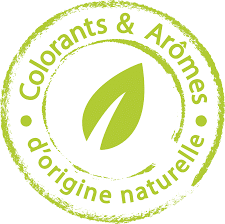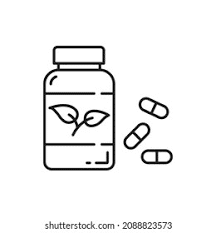 Low glycemic index

Added electrolytes

Sweetened with Stevia
Ingredients:
Sweetener (erythritol), mineral and vitamin blend (potassium citrate, red seaweed (Lithothamnium calcareum) powder, calcium salts of citric acid, magnesium salts of citric acid, zinc citrate, sea salt, pyridoxine hydrochloride, thiamine hydrochloride), papaya (Carica papaya L. ), acidity regulator (citric acid), natural flavours, d-biotin, sweetener (steviol glycosides from Stevia), acerola cherry juice extract (Malpighia glabra), rice extract (Oryza sativa), grape seed extract (Vitis vinifera L. ), bitter orange extract (Citrus aurantium), alma berry extract (Emblica officinalis), astaxanthin, blackcurrant extract (Ribes Nigrum L.), pomegranate extract (Punica granatum L.), blood orange juice powder (Citrus x sinensis), ginger rhizome powder (Zingiber officinale).